"EVERYTHING_1 Bootleg Edition" Kenta Cobayashi 小林健太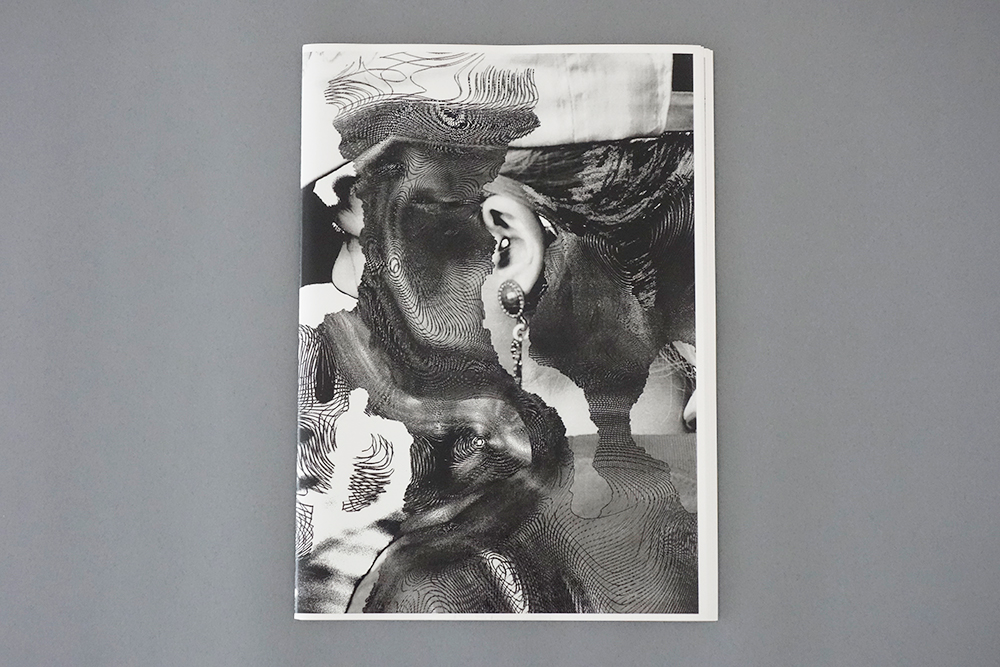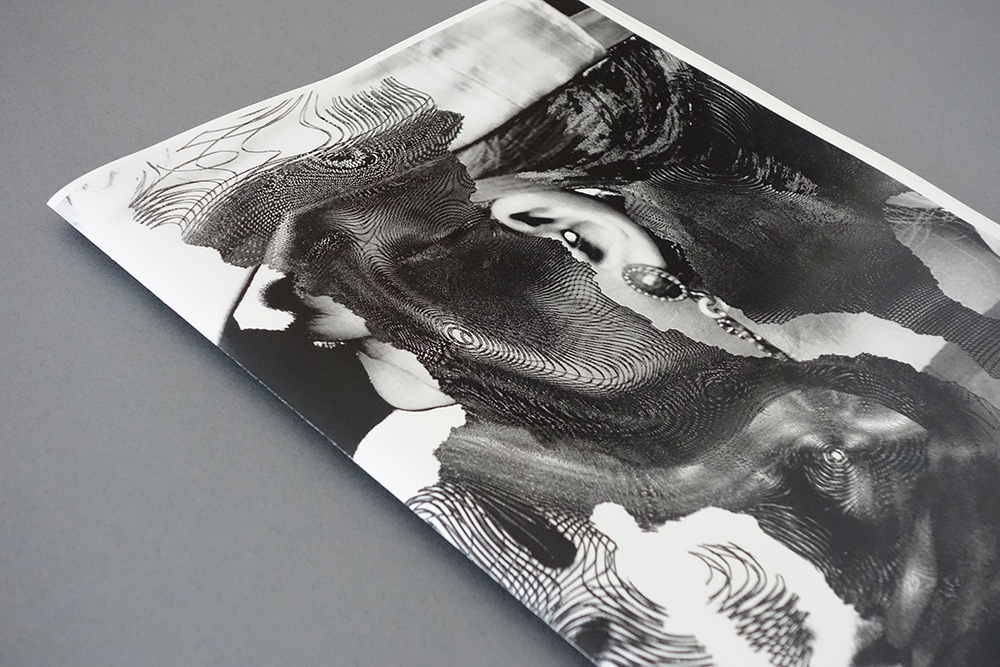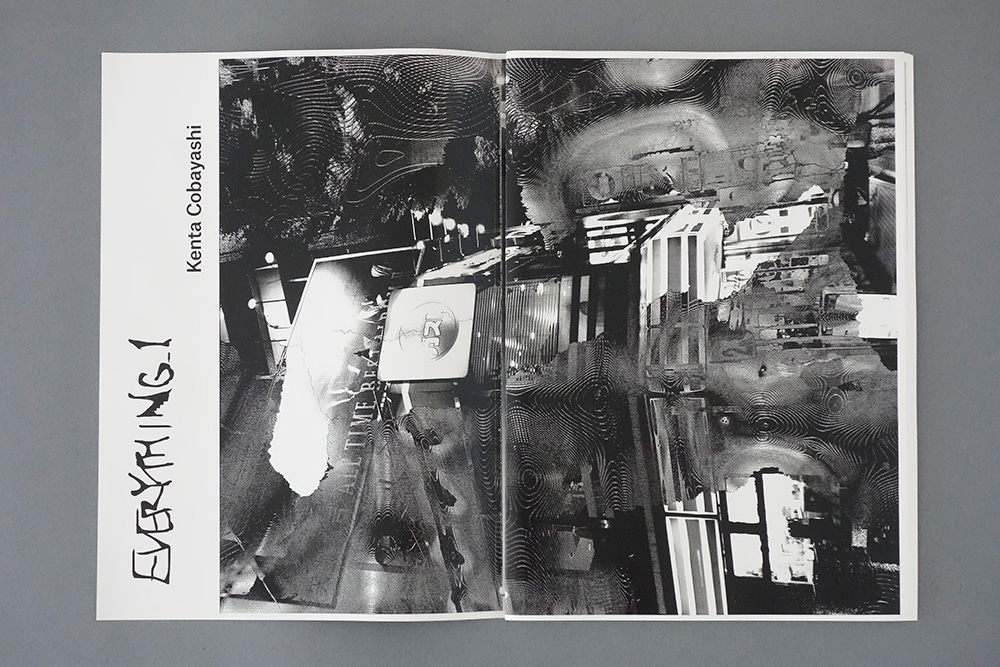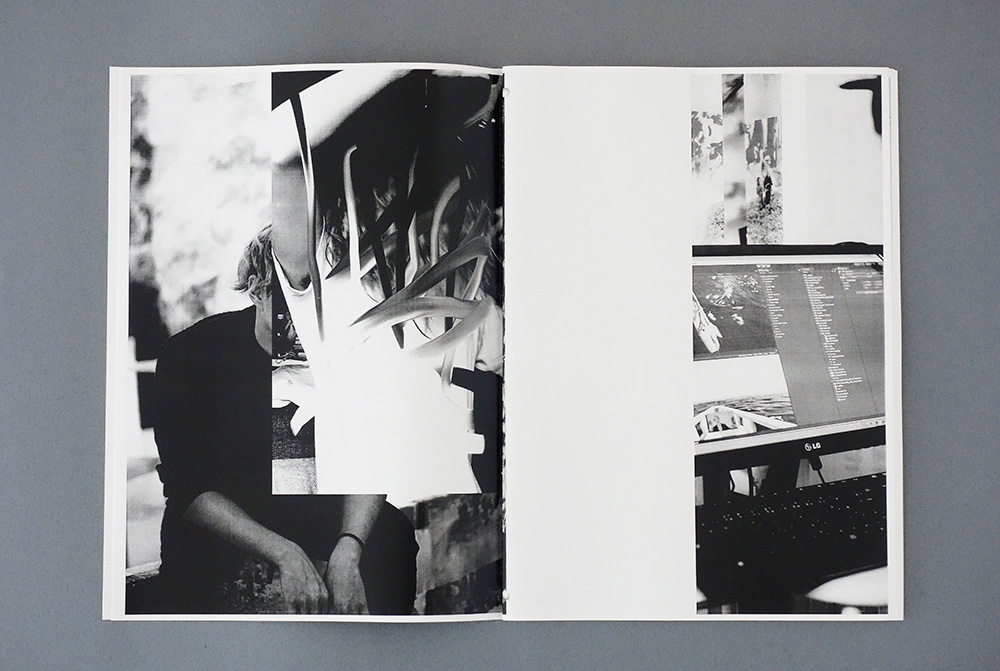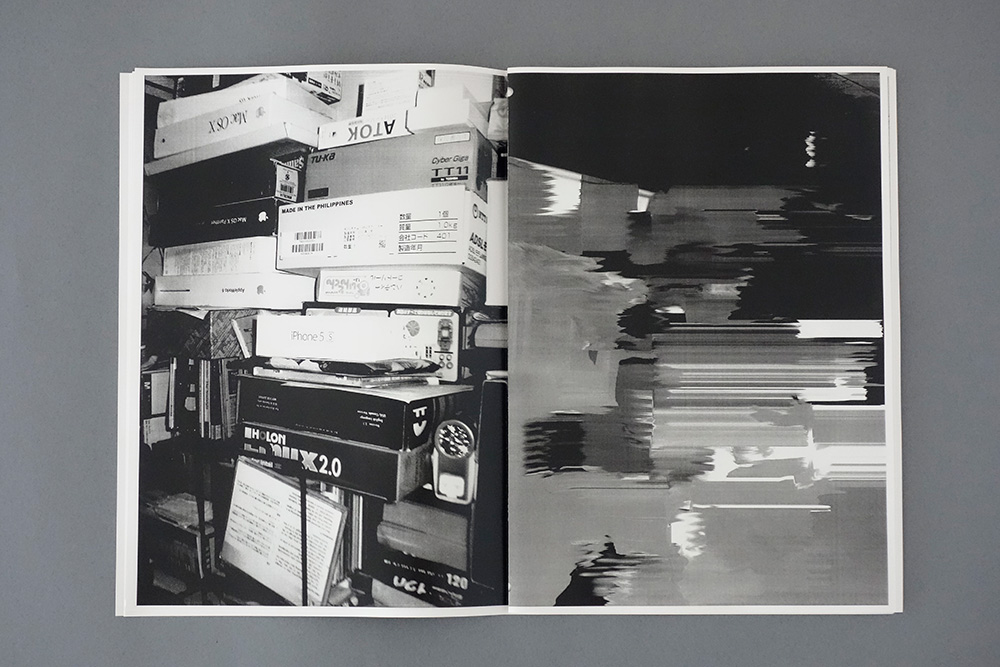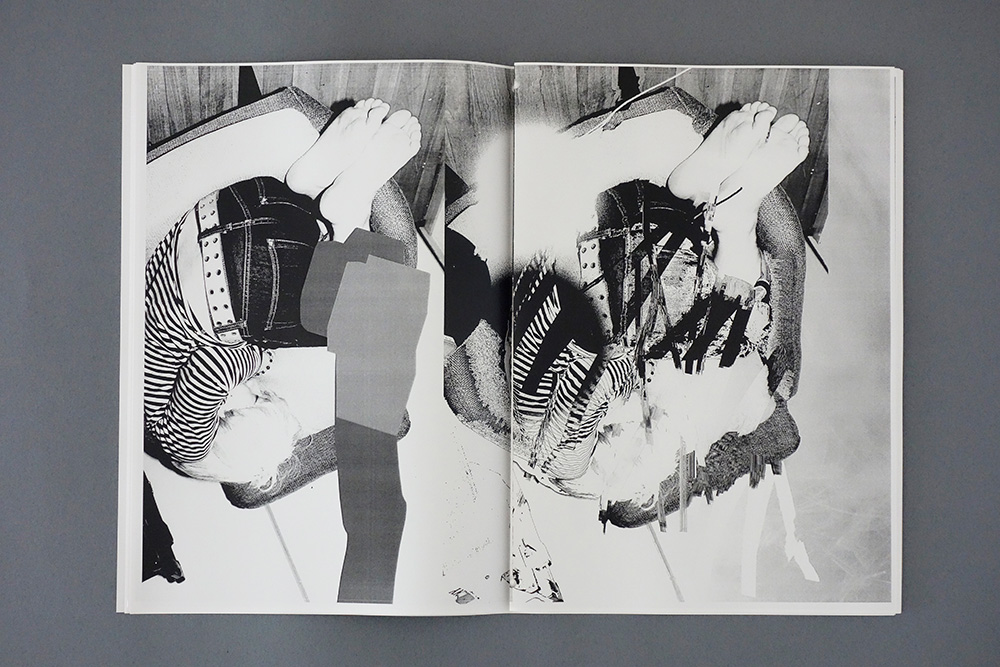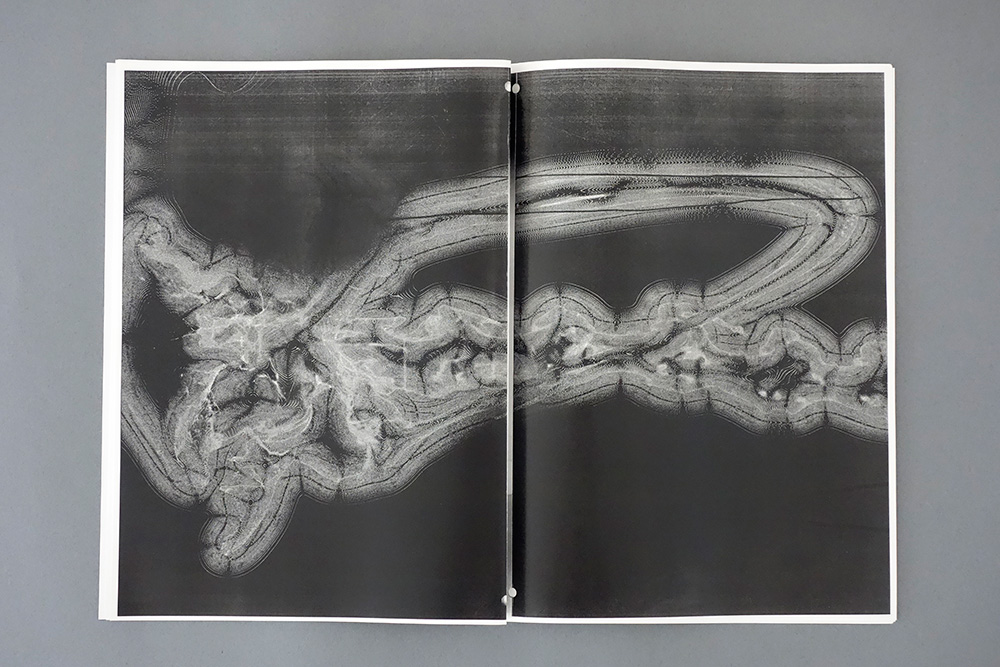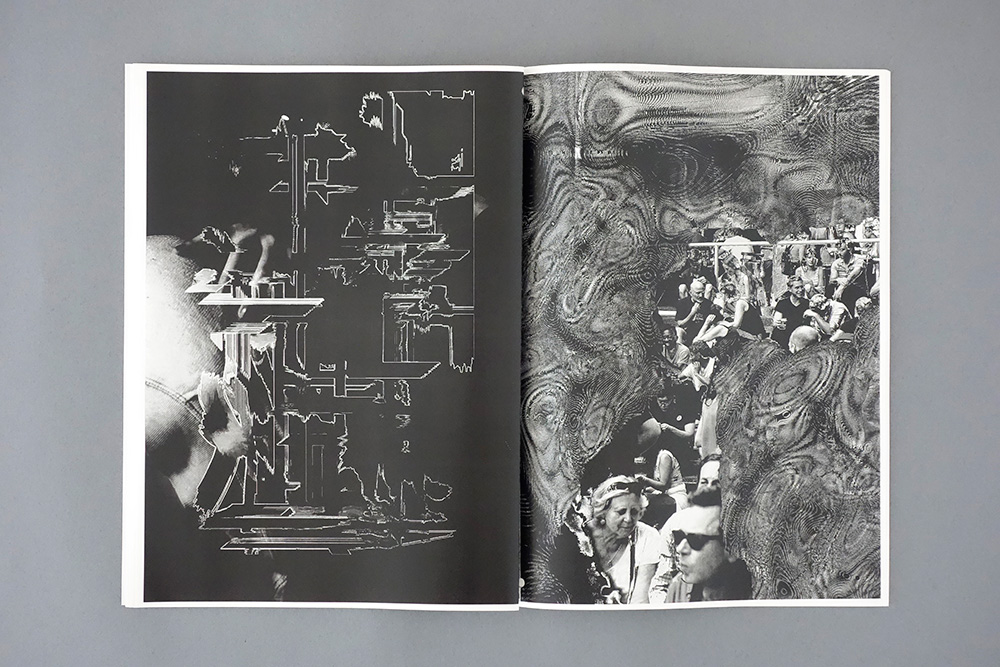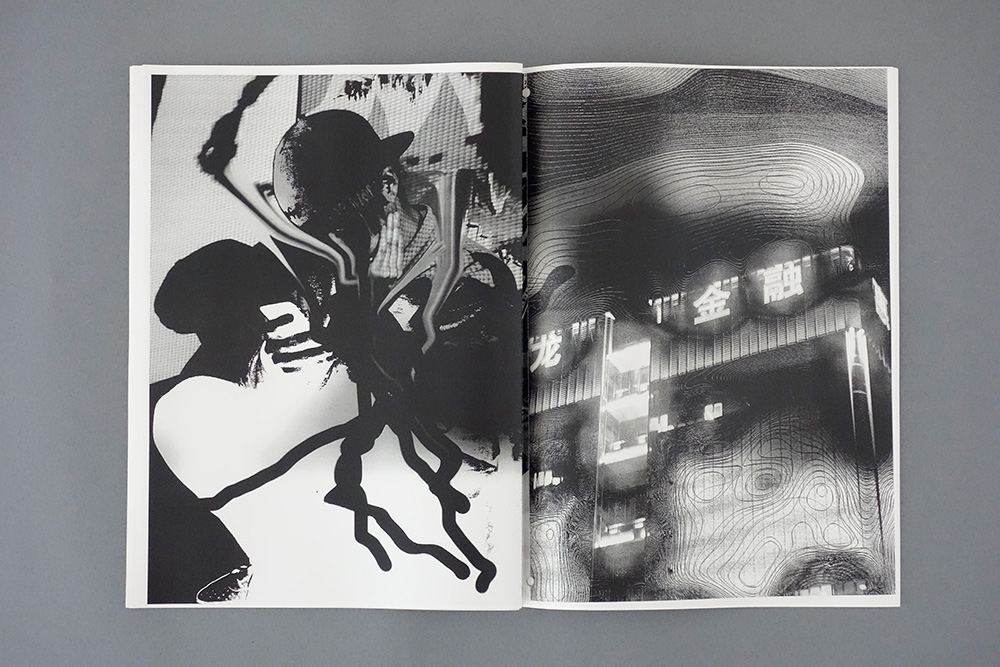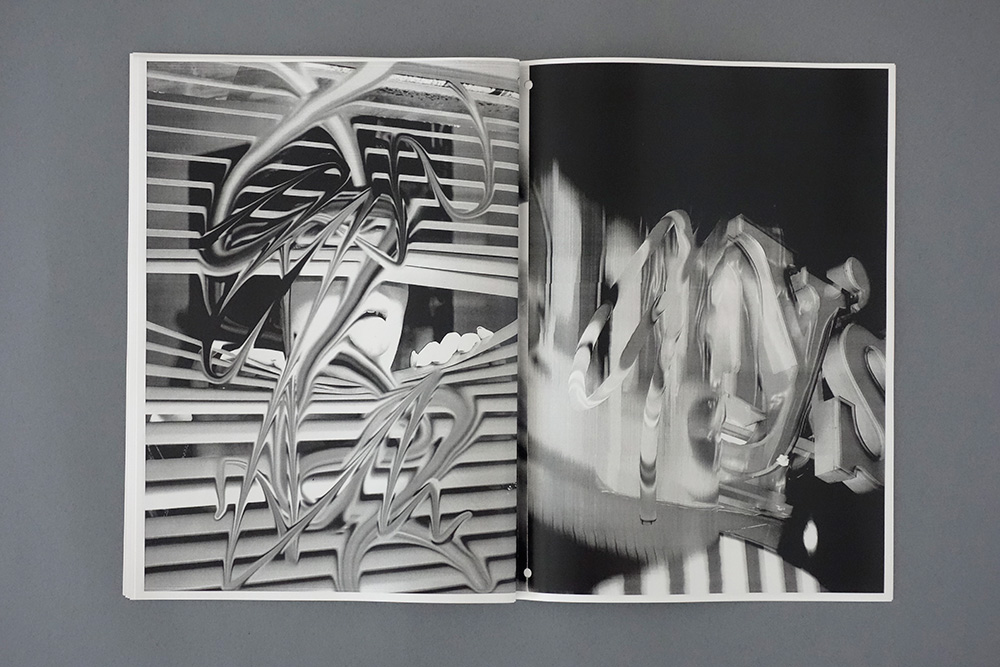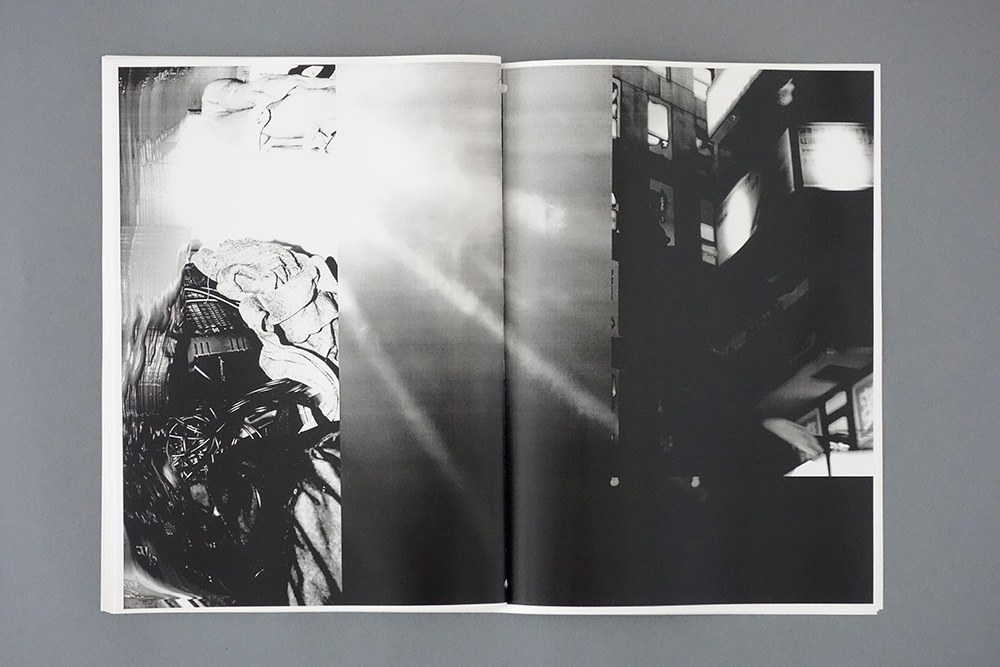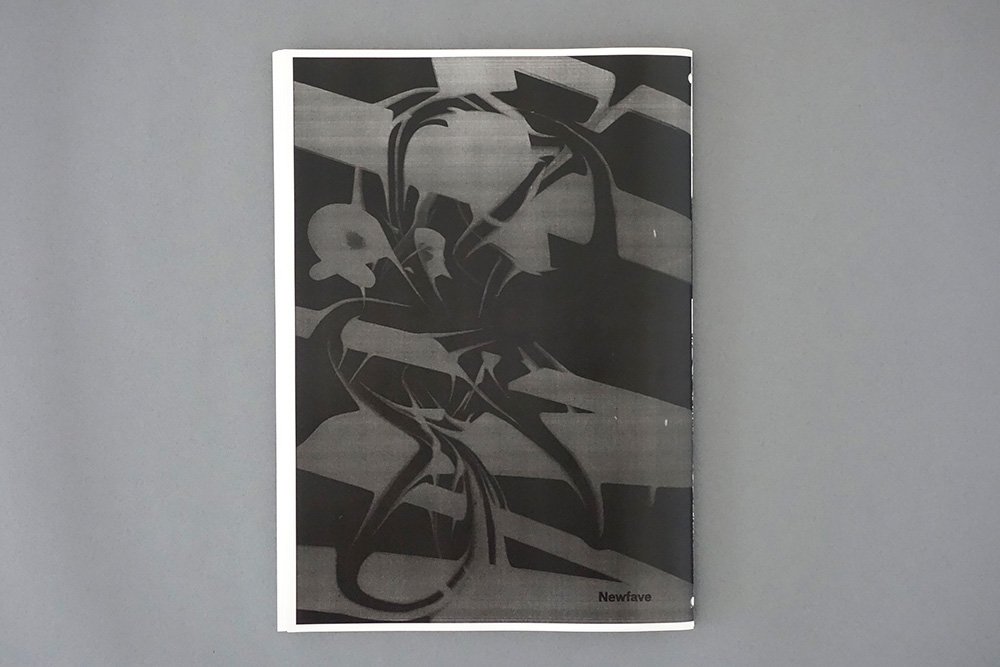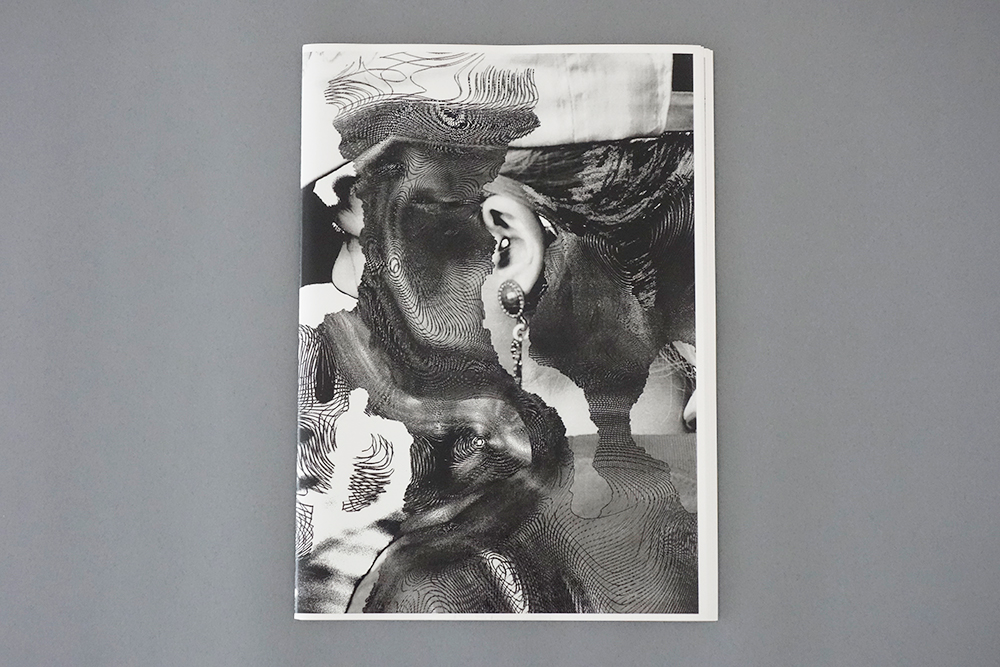 BOOTLEG N°01
EVERYTHING_1 BOOTLEG EDITION
Kenta Cobayashi 小林健太
297mm x 210mm
B&W
Softcover
Unbound
80 pages
Limited quantities available
数量限定販売
This book is a bootleg edition of "Everything_1". Bootleg Edition is a reproduction in various ways of previously published title from Newfave.
Born in 1992, Kenta Cobayashi is a photographer based in Shibuya, Tokyo. He has exhibited widely in group shows such as The Exposed #7 (curated by Kohei Oyama at g3+G/P Gallery in Tokyo, 2014) and The Devil May Care (curated by Hester Keijser at Nooderlicht in Groningen, 2015). Cobayashi also recently held his first solo exhibition, #photo, in April 2016 at G/P Gallery, to favorable acclaim.
Cobayashi's work is characterized by vestigial digital traces applied onto his images via computer software as a painter adorns a canvas, a form of "tagging" that serves as testament to his existence. He views the vast deluge of images coursing through cyberspace to be a turbid stream constituting a new phenomenon for our times. The moment an image is released into the digital void, it reproduces uncontrollably and wholly irrespective of the photographer's volition. As part of the young generation of digital natives, Cobayashi's work represents a fundamental grapple with the promulgatory power of the internet, and questions how photographers are to respond.
This first published installment of Everything shares its title with a blog that Cobayashi updates daily with photographs expressing everything that he sees in the course of daily life. These images are an aggregation of his own feelings of curiosity and consternation toward the changing role of the photographic medium.
As this volume's theme is "scalability," it will be possible to bind together this and all future issues of the Everything series released by Newfave.
この本は"Everything_1″のBootleg Editionです。Bootleg Editionは過去にNewfaveから出版したものを様々な方法で複製したものです。
小林健太は1992年生まれ、東京の渋谷をベースに活動する写真家です。これまでグループ展「THE EXPOSED #7」(g3+G/P Gallery、東京、2014年、大山光平によるキュレーション)、「The Devil May Care」(Noorderlicht、Groningen、2015年、Hester Keijserによるキュレーション)に参加、2016年4月には初個展「#photo 」(G/P Gallery、東京)を開催し、好評を博しました。
小林の作品を特徴付ける、写真の上に施されたデジタルアプリケーションによる筆跡は、キャンバスとなる写真とのやりとりを通して生まれたものであり、彼の存在を印したタグでもあります。小林はサイバースペースに流通する膨大な数の写真を濁流と見なし、新たな現象として認識しています。自身の撮った写真をそこに放流した途端に撮影者の意思とは無関係に拡散する状況に対し、写真家としての態度を模索しています。
初出版となる「Everything」は小林が日々更新しているブログと同じタイトルです。それは彼の主な被写体である生活のなかで彼が目にしてきたもの全てを表し、また、彼が全ての写真に対して感じる興味や驚嘆が集約されているかのようです。
本書のデザインは拡張可能性をテーマとしており、今後Newfaveよりリリースされる「Everything」シリーズをバインドすることが可能になります。