"Mémos" Ryu Ika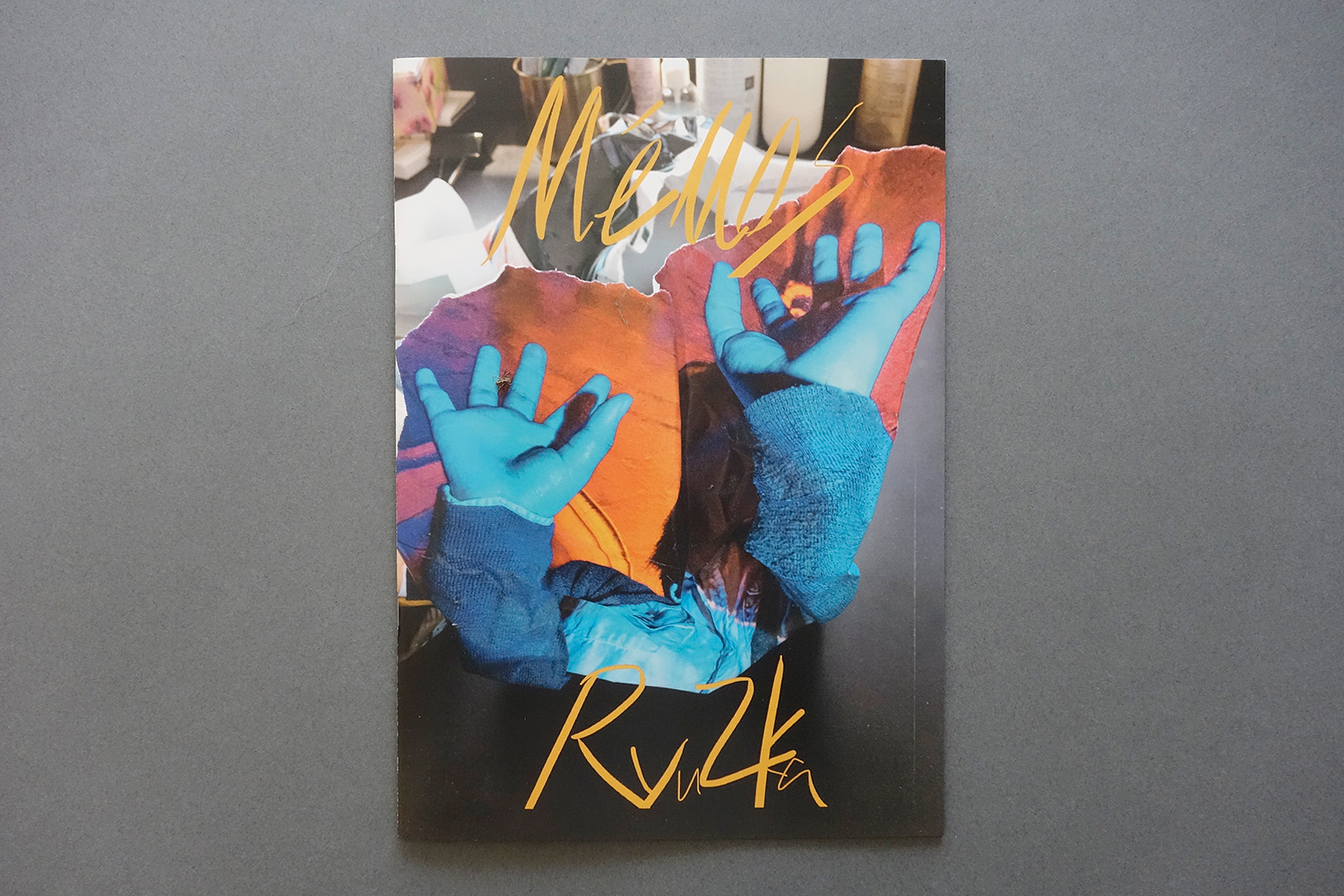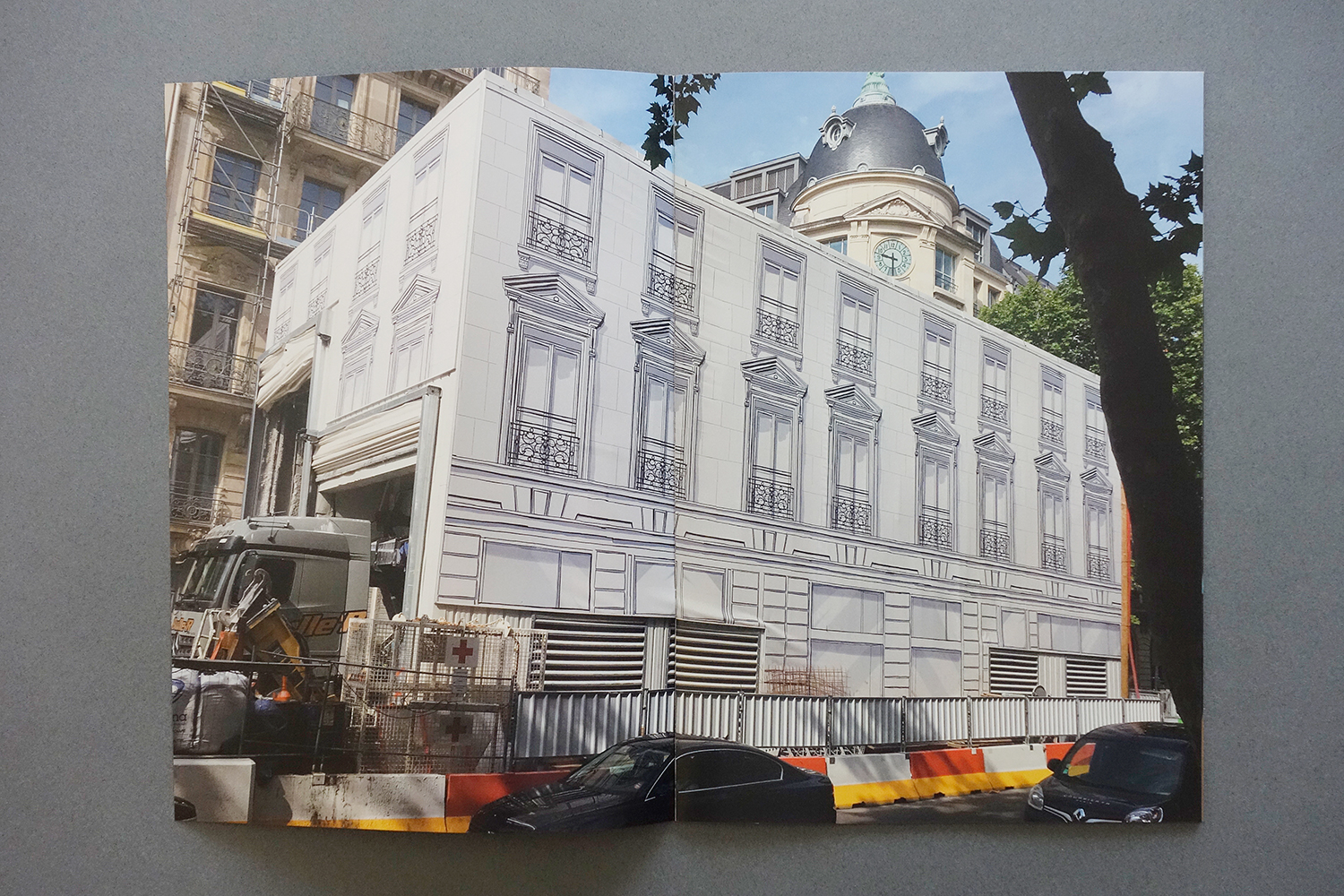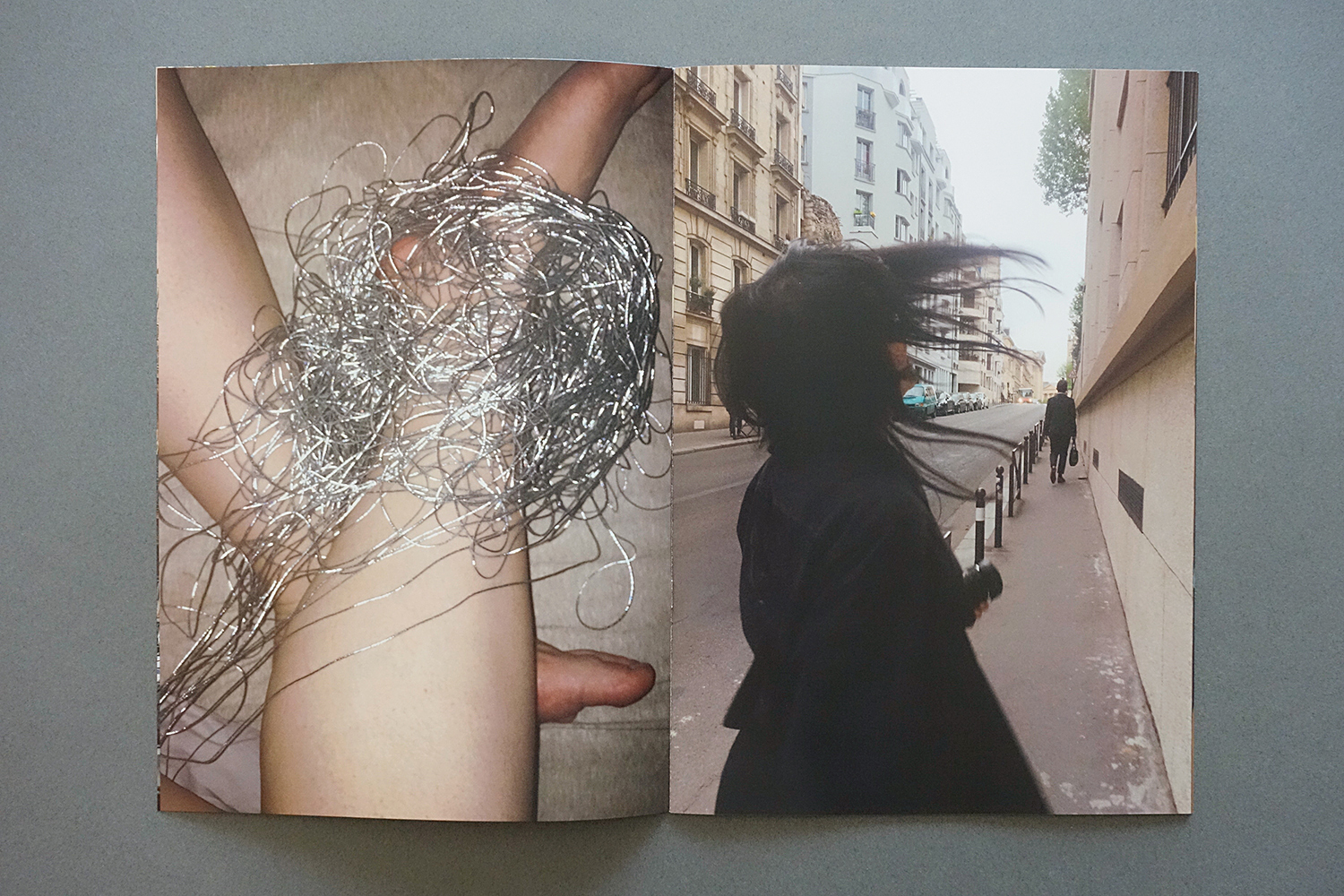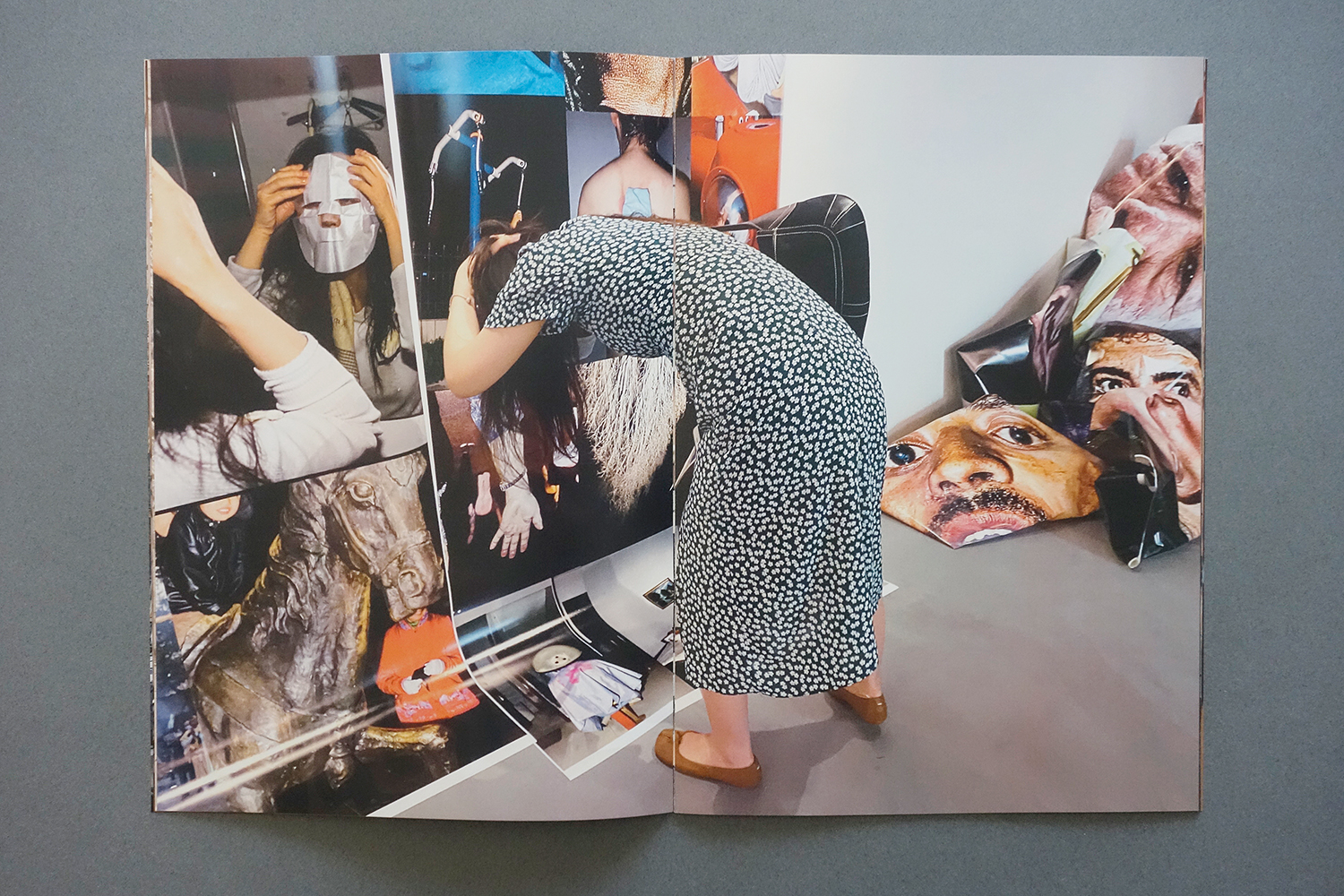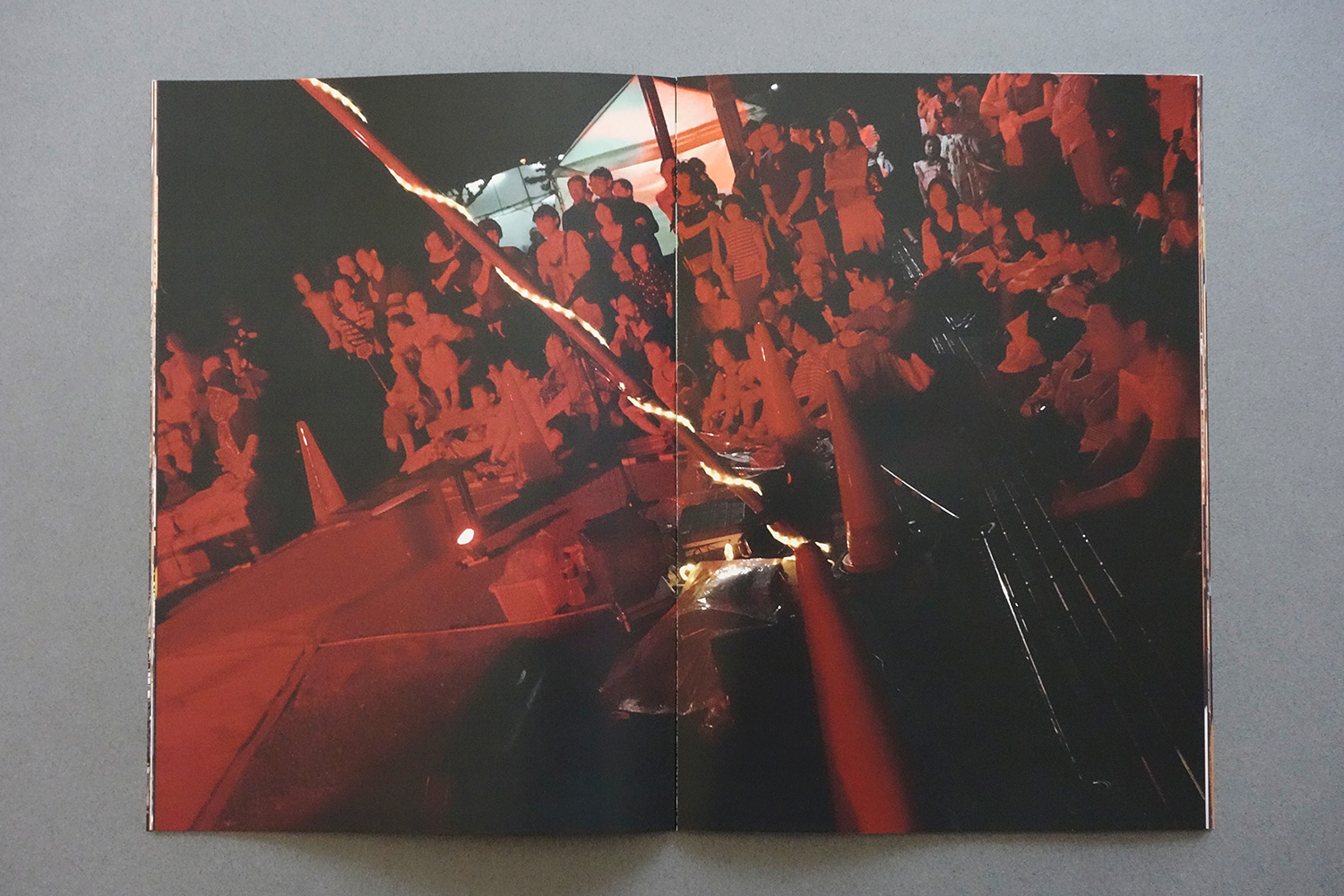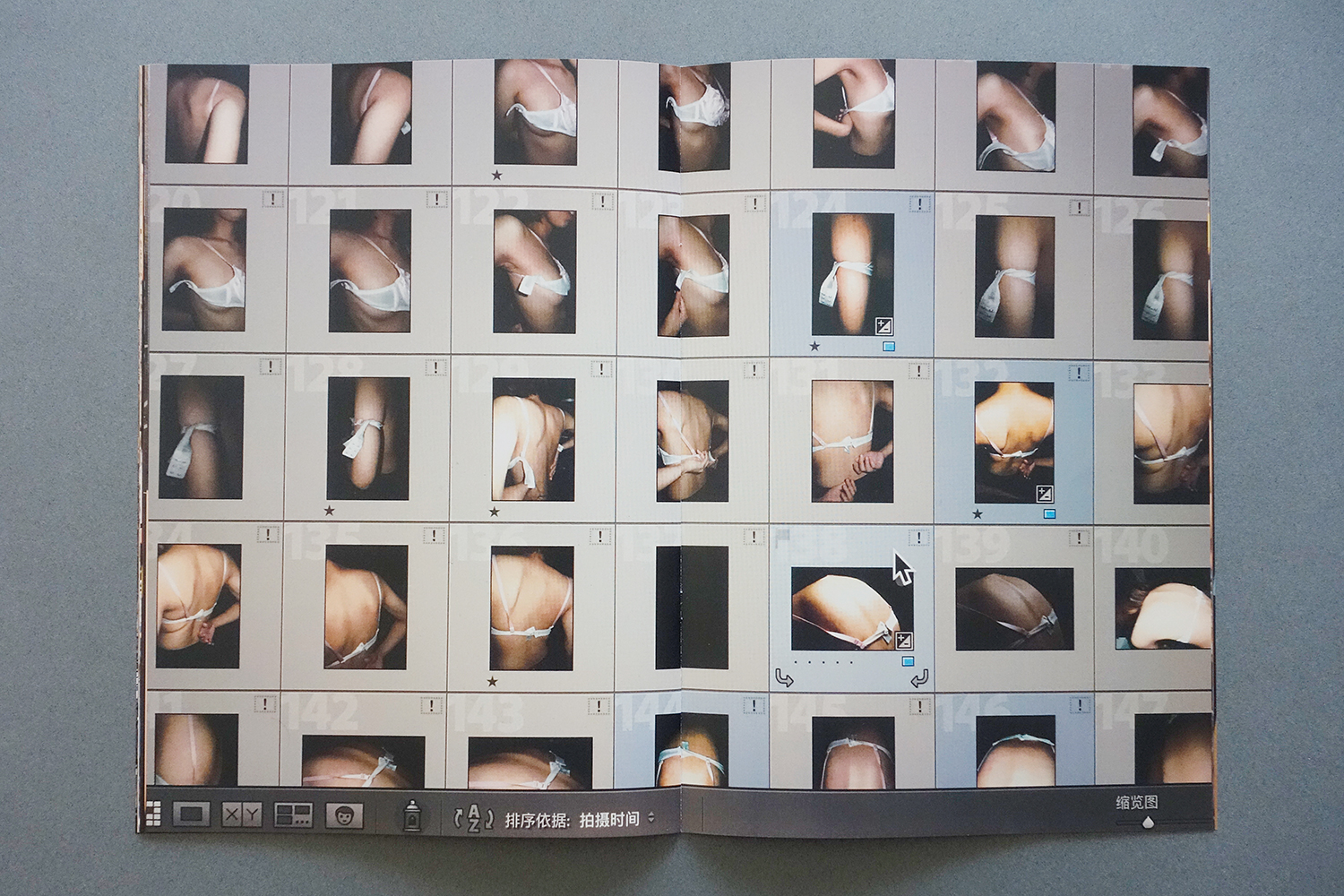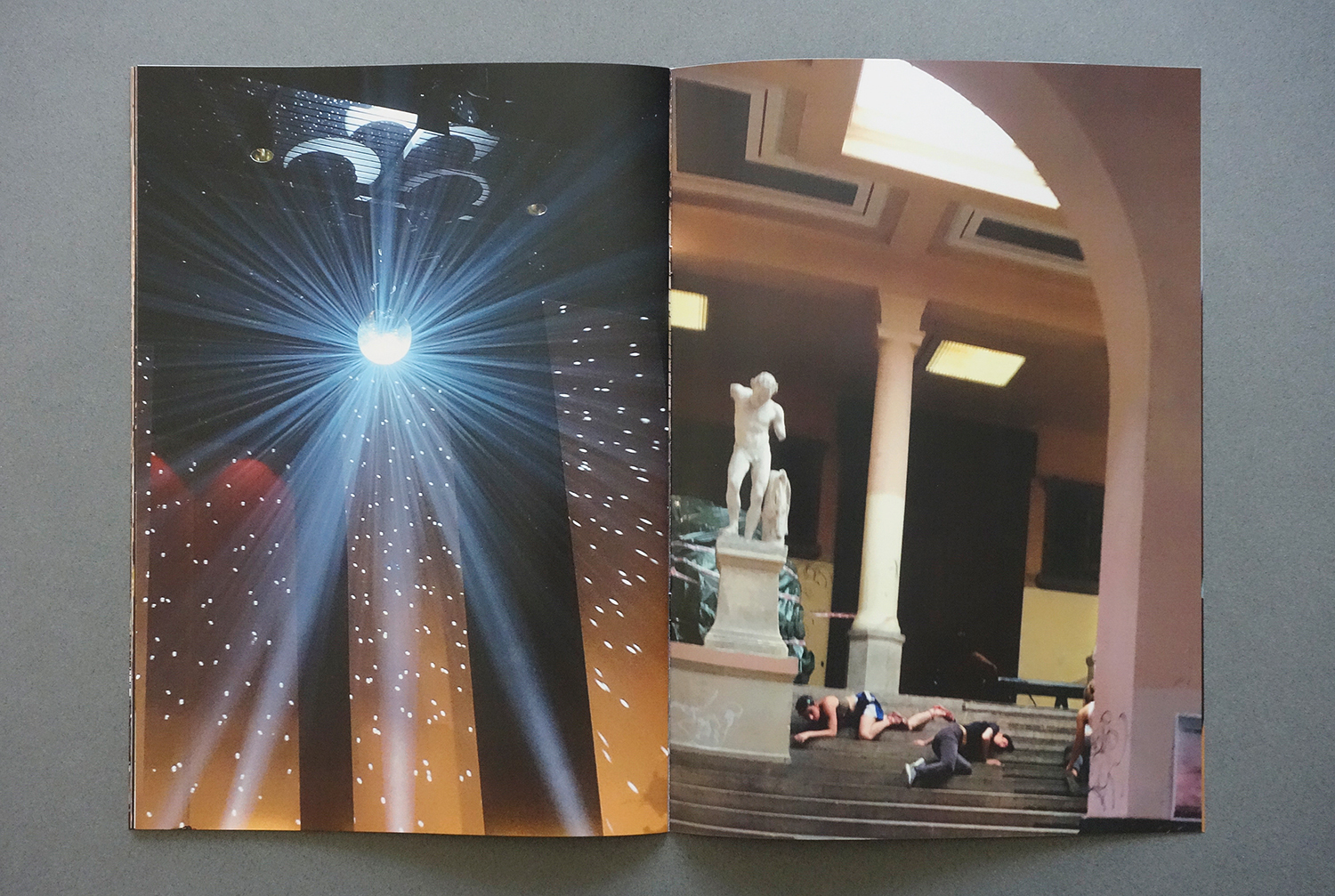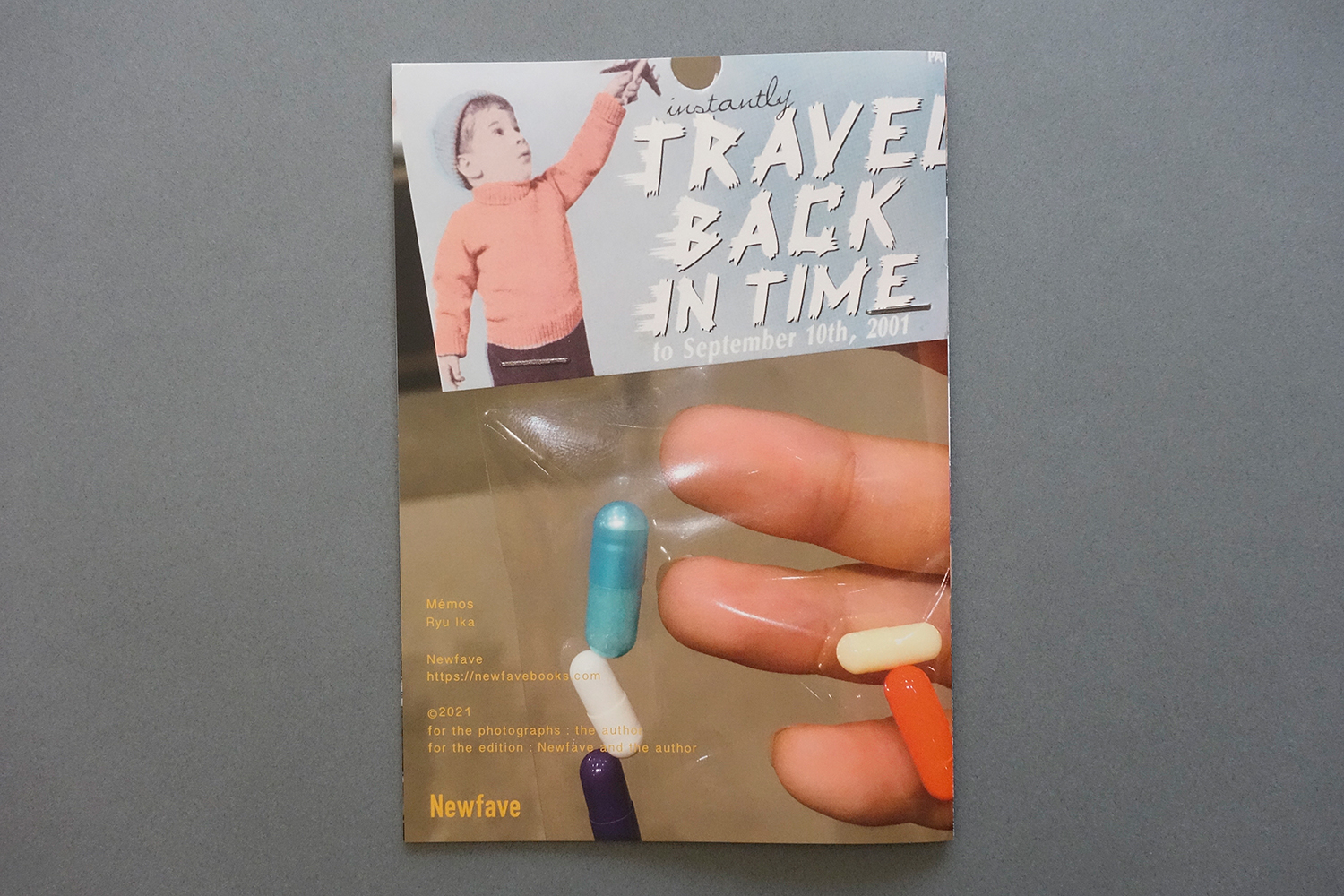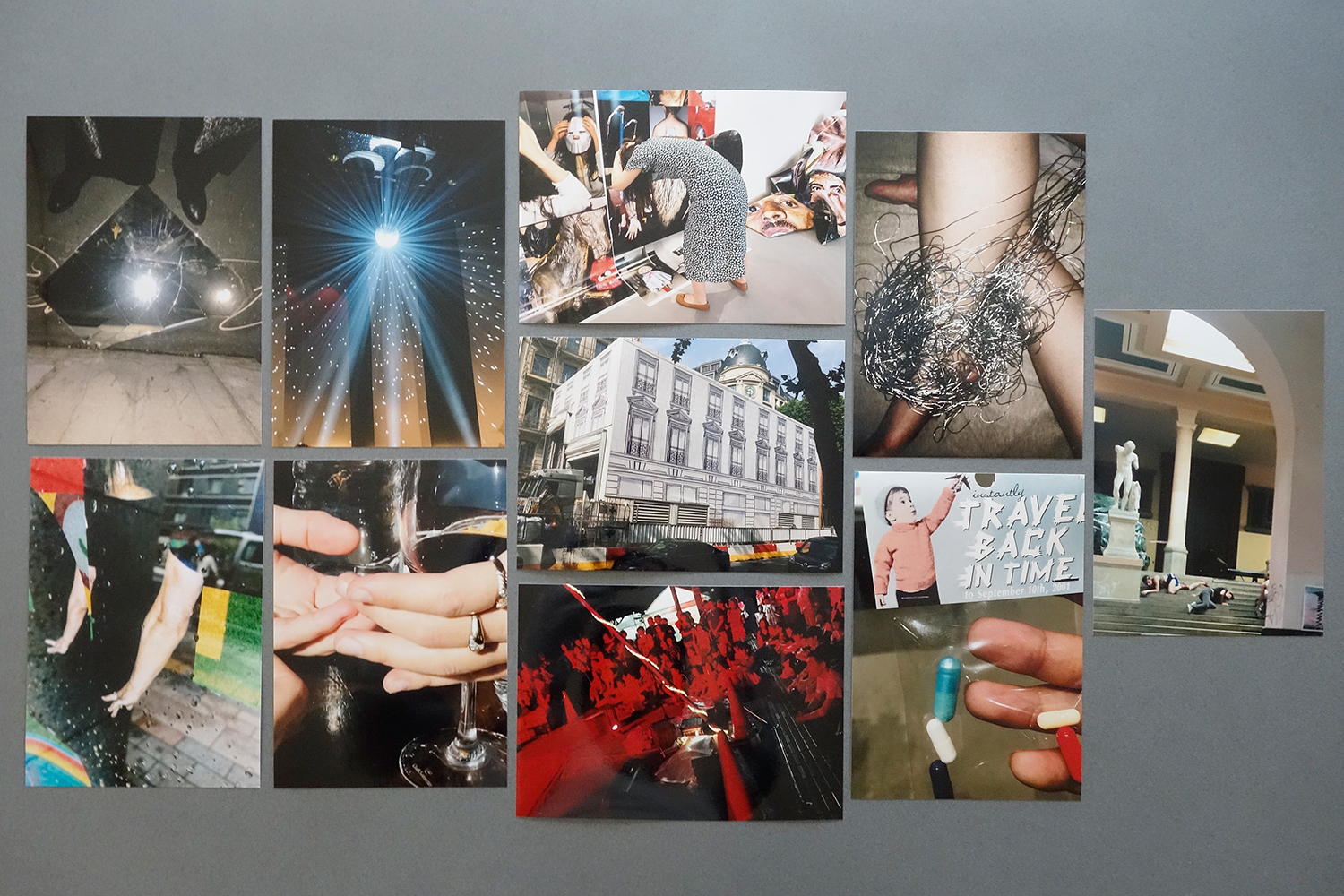 SOLD OUT
Set of a zine and a print
ZINE
-257mm x 184mm
-Color
-Softcover
-Saddle Stitch
-28 pages
Print
-127mm x 178mm
-Digital print
-One random print from 10 different images
First edition of 100
2021
<同時発売 Simultaneous Release>
『The Second Seeing』(赤々舎 / akaaka)
The smartphone we carry with us all the time on a daily basis is also the most familiar camera, and the clusters of innocent photos in the camera roll show the owner's gaze and body. This is the second in a series that looks at these contemporary snapshots in the context of the photographer's smartphone.

Ryu Ika came to Japan to study Japanese visual arts, which she had been interested in since childhood, but she chose photography as a tool of expression after encountering a new form of photography in Japan. Since then, she has been presenting works that focus on the structure of society and the relationship between oneself and others while living in environments with different cultural backgrounds, including Japan, her homeland Inner Mongolia, France, and Egypt.
As a gentile, Ryu's eyes are filled with both sharp insight and humor. The source of Ryu's creativity can be seen in the camera roll of her smartphone, which she uses as a memo in various places.

This set includes a zine and a print (randomly selected from among 10 types). The typeface of the title were written by the artist herself with her fingertips using a smartphone app.
日頃、常に所持するスマートフォンは最も身近なカメラでもあり、カメラロールに収められた無垢な写真の群れは持ち主の視線と身体のあり方を示しています。それら現代のスナップショットを写真家のスマートフォンの中に見るZINEのシリーズ。

第ニ弾はRyu Ikaです。Ryuは幼少期より興味のあった日本の映像を学ぶために来日しましたが、日本の新しい写真表現と出会い、写真を表現のツールとして選びました。以降、日本や故郷の内モンゴルをはじめ、フランス、エジプトなど異なる文化的背景を持つ環境に身を置く中で、社会の構造や自分/他者の関係などを主題とした作品を発表しています。
異邦人としてのRyuの眼差しには鋭い洞察とユーモアが同居しています。各地でメモ替わりに使っているスマートフォンのカメラロールからは、Ryuの創造の源泉を見ることができます。

28ページのZINEと2L版のプリント(10種のうちからランダムで1種)のセットです。ZINEのタイトルはアーティスト自身がスマホアプリを使って指先で書いた文字を配置しています。