"Prints from EVERYTHING_2" Kenta Cobayashi 小林健太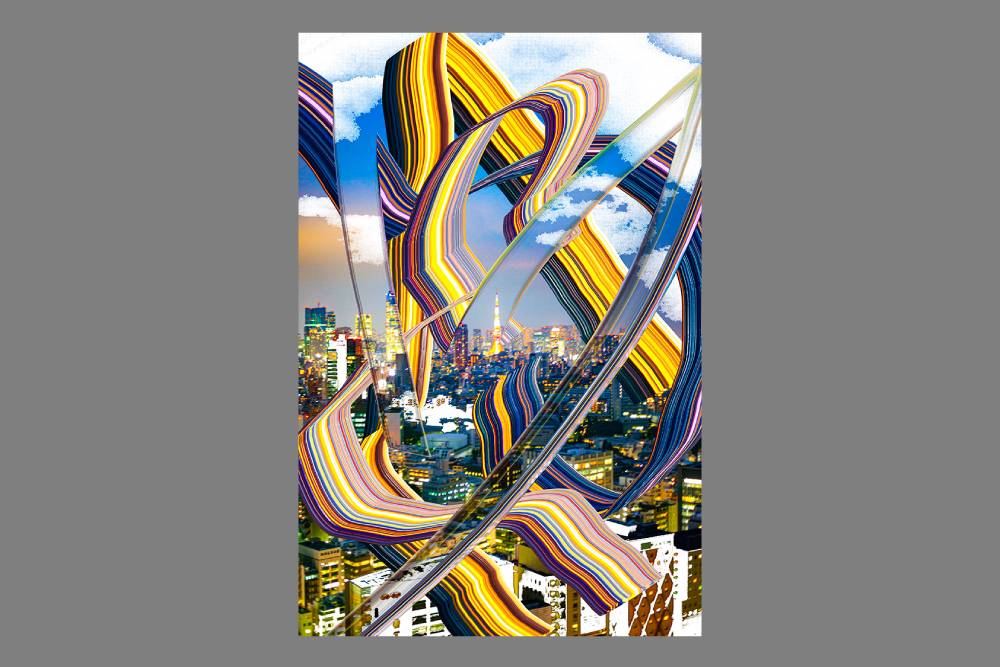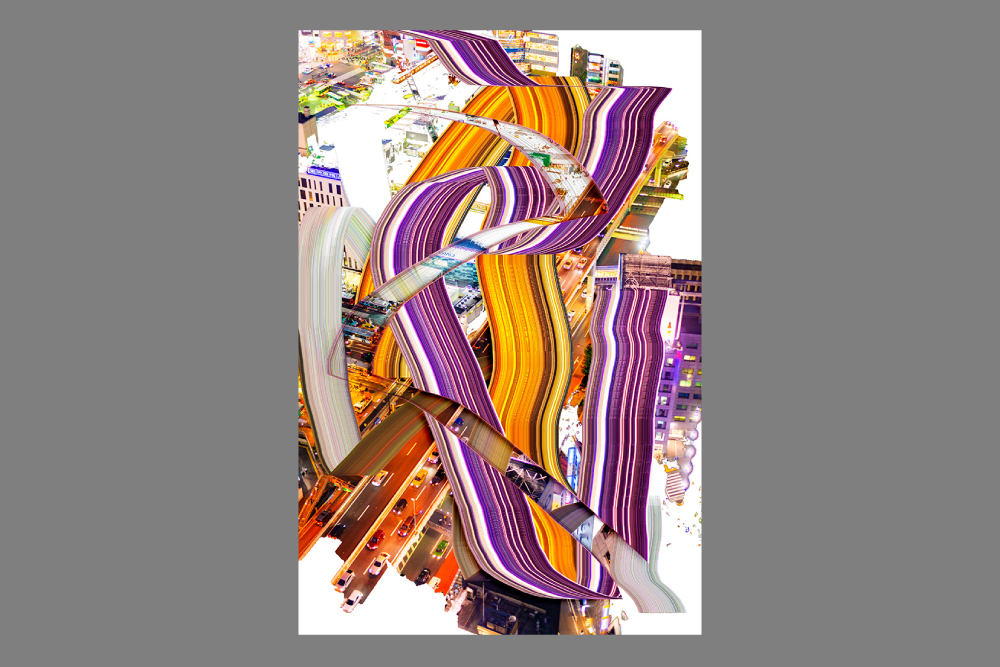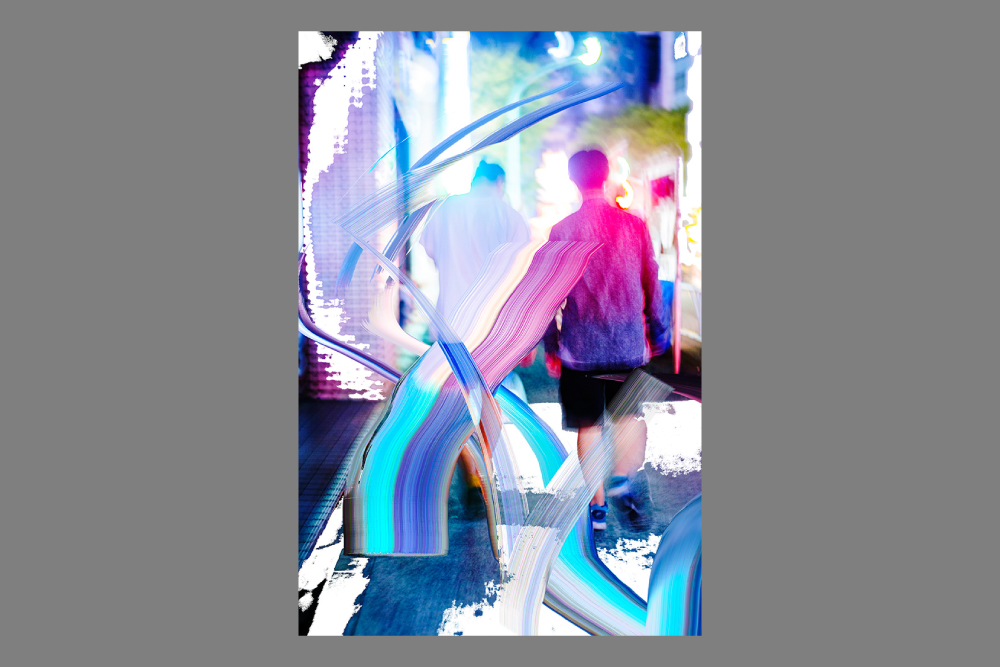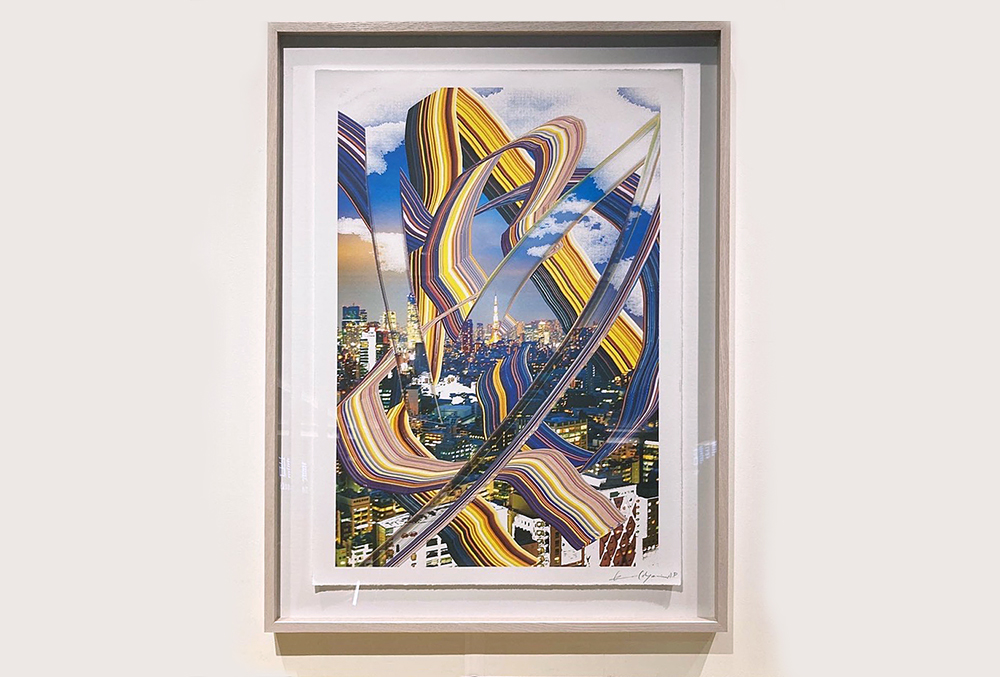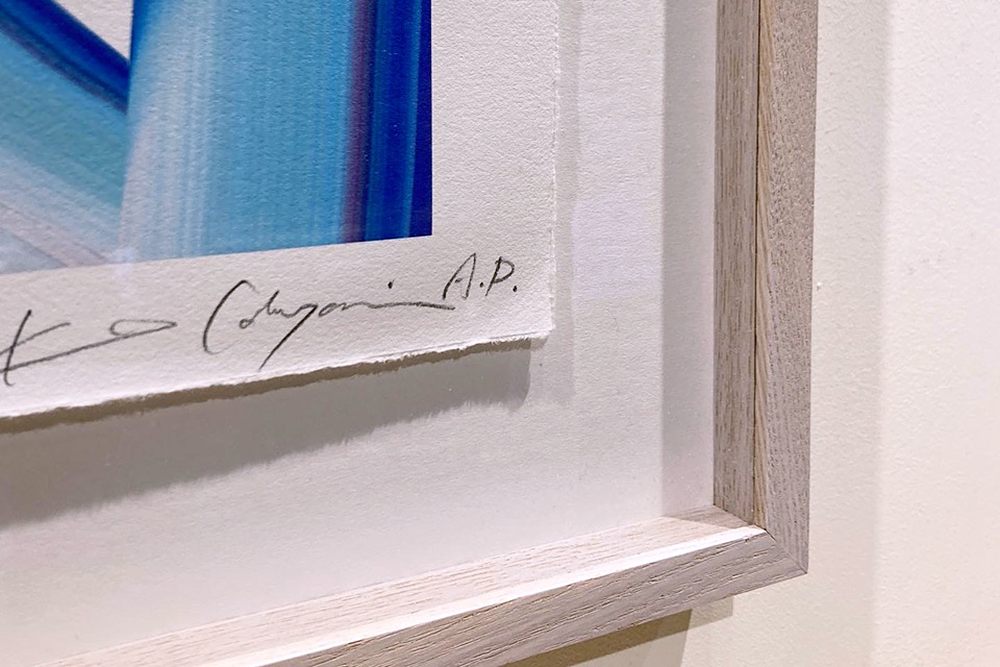 EDITION N°08
Prints from EVERYTHING_2
Kenta Cobayashi 小林健太
3 images selected from the book "Everything_2" were printed on 'Washi', a Japanese traditional craft paper. Cobayashi himself re-edited the images to fit the characteristics of paper for this project.
Choice between 3 different types
420 × 594 mm
Inkjet print
Each edition of 30 + A.P.
Signed and numbered on the surface of the print
The custom-made frames also take advantage of the texture of Japanese paper. Please contact us if you wish to have it framed.

書籍「Everything_2」から選んだ3枚のイメージを和紙に印刷しました。今回の企画のために、小林自身が紙の特性に合わせて再度イメージを編集した作りおろしとなっています。
420 × 594 mm
インクジェットプリント
3種、各限定30部 + A.P.
プリント表面にサイン、ナンバー入り
特注の額も和紙の質感を活かしたものとなっています。額装をご希望の場合はお問い合わせください。
WASHI_TOKYOTOWER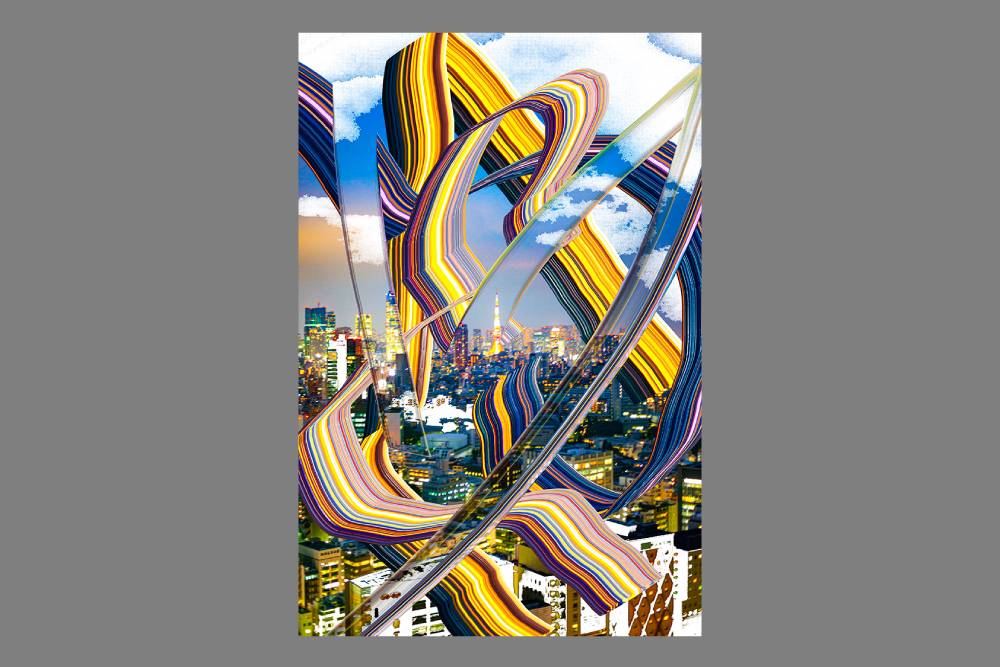 WASHI_SHIBUYA246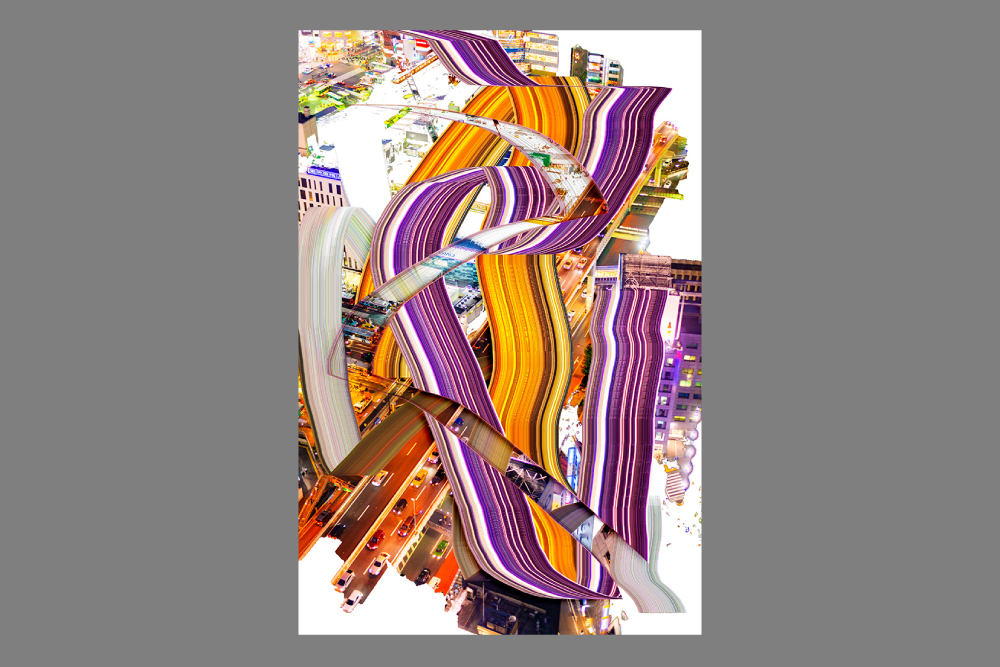 WASHI_WALK2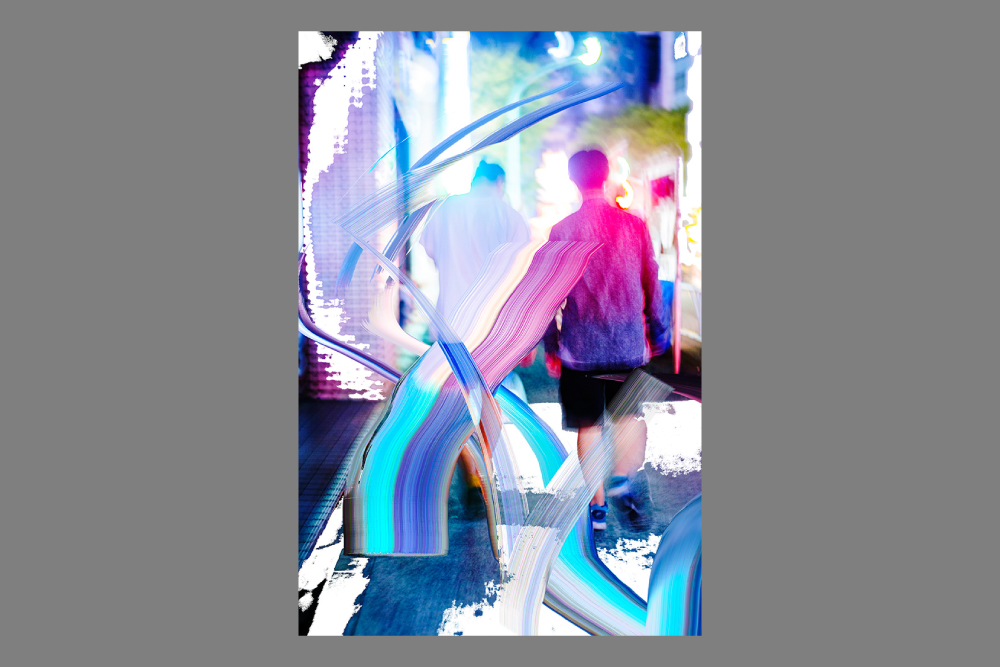 Framed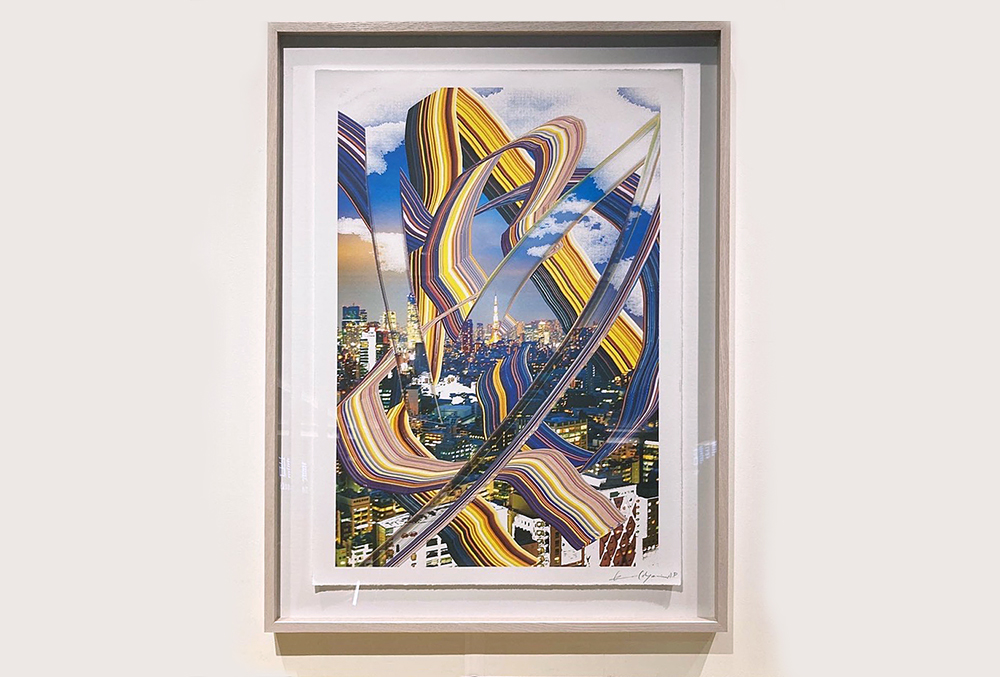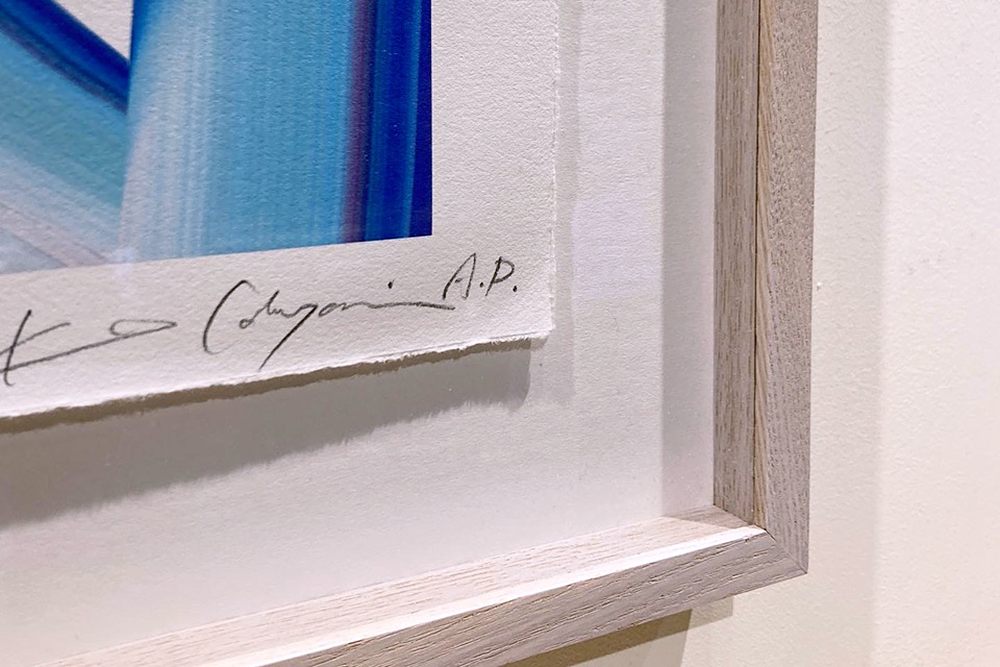 WASHI_TOKYOTOWER
¥66000 (Japan) *額装希望の場合別途
660 USD (The rest of the world – unframed)
---
WASHI_SHIBUYA246
¥66000 (Japan) *額装希望の場合別途
660 USD (The rest of the world – unframed)
---
WASHI_WALK2
¥66000 (Japan) *額装希望の場合別途
660 USD (The rest of the world – unframed)